As cars are becoming more and more automated, hackers are using GPS tracking apps to target more vehicles. If you're interested in the auto industry cybersecurity issues and an exceptional automotive merchant account, just read this article.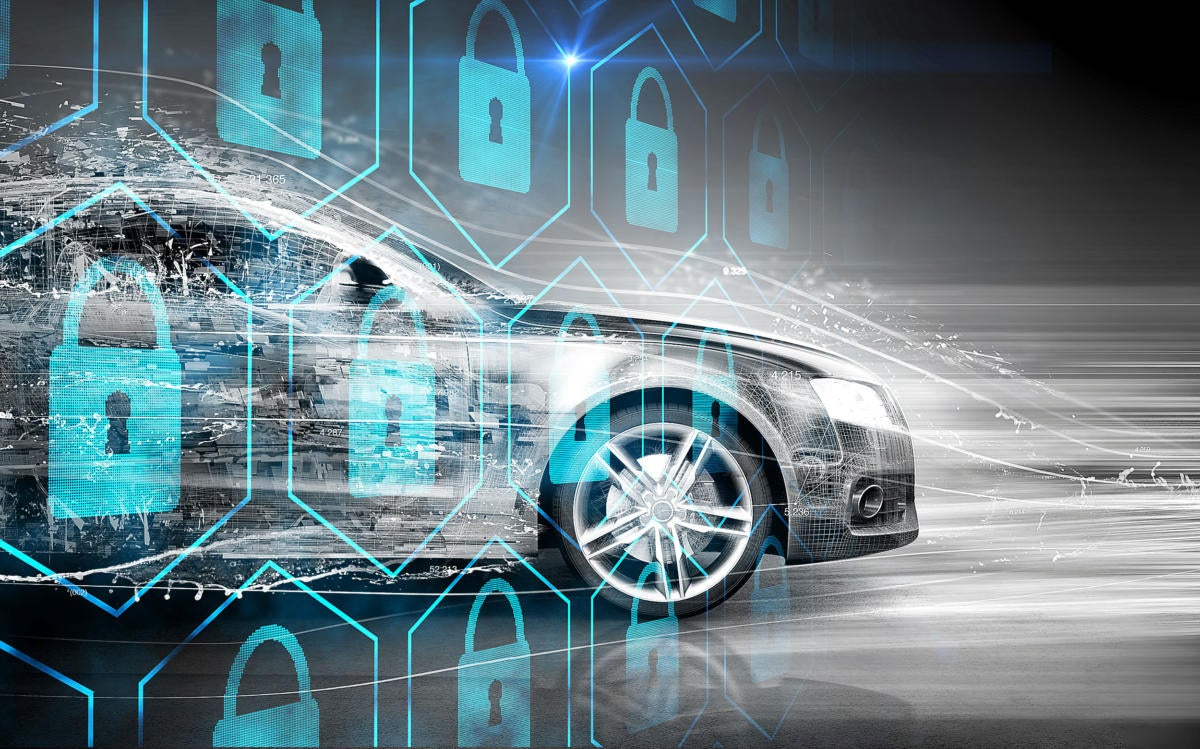 Auto Industry Concerns: Automotive Merchant Account
The auto industry is currently faced with an immediate risk of car hacking. You must have heard about how a hacker used GPS trackers to keep the location of thousands of vehicles under monitoring and even turn off the engines of those cars, mustn't you?

The number of vehicles connected to the internet is growing with rapid advances. As a result, car manufacturers worldwide are closely cooperating with software companies, as well as internet service providers to deliver more advanced cybersecurity systems to customers.

Such cooperation is currently observed in more than one area, including hardware and software, suppliers, government and the research community.

Today, the cybersecurity problem in the industry is mainly focused on keyless locking and ignition systems since they can be rather vulnerable to interception. By the way, the German General Automobile Club or ADAC has tested 237 model cars, 230 of which had keyless starting and locking devices, which were vulnerable to theft.

Payment processing security is another tremendously important issue for merchants. It's a must to work with only a reliable merchant services provider in the auto industry. With a reputable payment processor and alternative online lender, you can protect your business, as well as get the most secure and cheapest automotive merchant account or funding to grow your business.

Cars Becoming More Automated
Driverless cars are already here! The operation of modern vehicles is already based on connected services. Electronically controlled systems are already responsible for a number of functions that assist drivers.

Automotive companies and other industry giants such as Google or Apple are increasingly stepping into the modern car industry. So, soon, it'll no more be a surprise to see networks of inter-connected cars communicating with each other to enhance safety, as well as passengers communicating with each other.

Cars feature millions of code lines, thus turning cybersecurity into a hot-button topic indeed. Don't you remember the famous examples of a hacked Jeep Cherokee and Tesla's model X?

According to Argus, a leading automotive cybersecurity company, there're lots of vulnerabilities in cellular, Wi-Fi and Bluetooth connections available in the modern car components, software updates, and 3rd party dongles.

Interestingly, the recent stats concerning the automotive industry show that:

By 20201, the roads will hold a quarter billion of connected cars
The automotive cybersecurity market is expected to make up more than USD 837.1 million by 2024
By 2022, autonomous vehicles are projected to upload almost 1 terabyte of vehicle data to the cloud on a monthly basis
By 2021 everyday vehicles are anticipated to feature an automated driving system
The automotive cybersecurity market will be in vigorous demand by 2026
To sum up, potential attacks on vehicles are now more than carjacking. Modern cars can now be attacked remotely. So, it's critical to get the most advanced cybersecurity services and payment fraud prevention solutions to avoid hackers in the best possible way.
Author Bio:As the FAM account executive, Michael Hollis has funded millions by using automotive merchant account solutions. His experience and extensive knowledge of the industry has made him finance expert at First American Merchant.